When used wisely, text messaging platforms increase customer engagement in new ways. Did you know that 98% of text messages are delivered and read within 3 minutes of receipt? In comparison, consumers today perceive 90% of their emails as SPAM. This is why businesses of all sizes are turning to text for customer service and marketing to grow their business. Increasing customer engagement is key, and with texting, it is common to receive response rates of 25%+. Results like these mean it is important to consider adding this new channel to your communication strategy. So, check out the Texting Best Practices for Small Businesses to ensure effective communication.
The Dos and Don'ts of Business Text Messaging:
As with any communication tool, there are certain do's and don'ts. We have outlined some key texting best practices for small businesses to assist in establishing your overall text messaging communication plan.
Text-Enabling Your Business Line Is Essential
Much research has been done that demonstrates customers would often rather text a business than call or email them. In many cases, they can't do this because the business phone line doesn't accept text messages. Using the right business texting services, you will easily be able to "text-enable" your existing business lines. That way, when clients receive your text, they likely already have you in their phone's contact list, and they will recognize you. Doing this almost guarantees that your message will be read immediately, and customers will be able to text back a question, set up appointments, refer friends, or address other issues. You have just opened up a new channel of communication that helps streamline future exchanges and likely saves your staff time while furthering the customer relationship.
Personalization is Paramount
Your messages should start with the recipient's name and include your name and maybe even a picture of your store, product, or logo. Having a real phone (not just the shortcode some businesses use) establishes instant credibility because it tells the recipient that the message is from someone real that they have done business with before and not a random unwanted spam text! In this manner, your communications feel personal, yet there is no need to share your personal phone number.
Your Messages Need to be Relevant
If you want to use a business texting app to enhance and streamline the customer journey, consider sending text messages to confirm an order or upcoming delivery. Send pictures introducing the technician who is coming to their home. Remind them of how to prepare for upcoming appointments and simply keep them informed of the status of a project. All of these are great ways to take customer service to a more professional level. If they have a question or concern, encourage them to text you back.
After a service or sale, use texting to do a customer survey and then solicit the best responses to submit an online review for you. Sending "thank yous" and asking for referrals via texting can also be very effective and relevant. To stay top of mind with your customers, keep them updated on upcoming sales events, new product introductions, or special VIP offers to encourage additional business. These texting ideas can all be automated for you, yet your customers will feel like you sent each one personally.
Make Sure Messages are Engaging but Short
Since texting is a more intimate channel than email or other forms of advertising, you can have a little more fun by using emojis, food images, animated images, comics, links to reviews and reservation pages, etc. Try to keep your message short, but use images to convey the rest of your message. Remember the old adage a picture is worth a thousand words – well, this is particularly true with texting. Use your imagination and think about the kinds of texts that would capture your attention. You can leverage other campaign content and images you are trying to reinforce too. Texts that include images have been proven to deliver better engagement.
Automation is The Key
You know instinctively that these ideas would work, but since you don't have time to send messages out one by one, it is important that your texting service can automate these campaigns for you. By designing campaigns ahead of time to address these different customer touchpoints, a business texting platform can make this automation easy. Whether you use a spreadsheet to manage customer data or a robust CRM or back-end system, texting campaigns can be easily integrated with those systems to automate these personalized messages to support your processes.
Legal Compliance
The Telephone Consumer Protection Act (TCPA) governs the use of text messaging for marketing, but it exempts customer service messages, such as appointment reminders, in some cases. This means you don't want to send marketing texts to non-clients or spam your existing clients with unwanted marketing messages since TCPA fines can be significant. For marketing messages, you need "express written consent." The good news is that getting adequate consent is easy as you can put the legal language into your estimates, invoices, contracts, in-take forms, etc., along with a checkbox that the clients can check and sign. It is a best practice for small businesses to get this consent even for non-marketing text communication.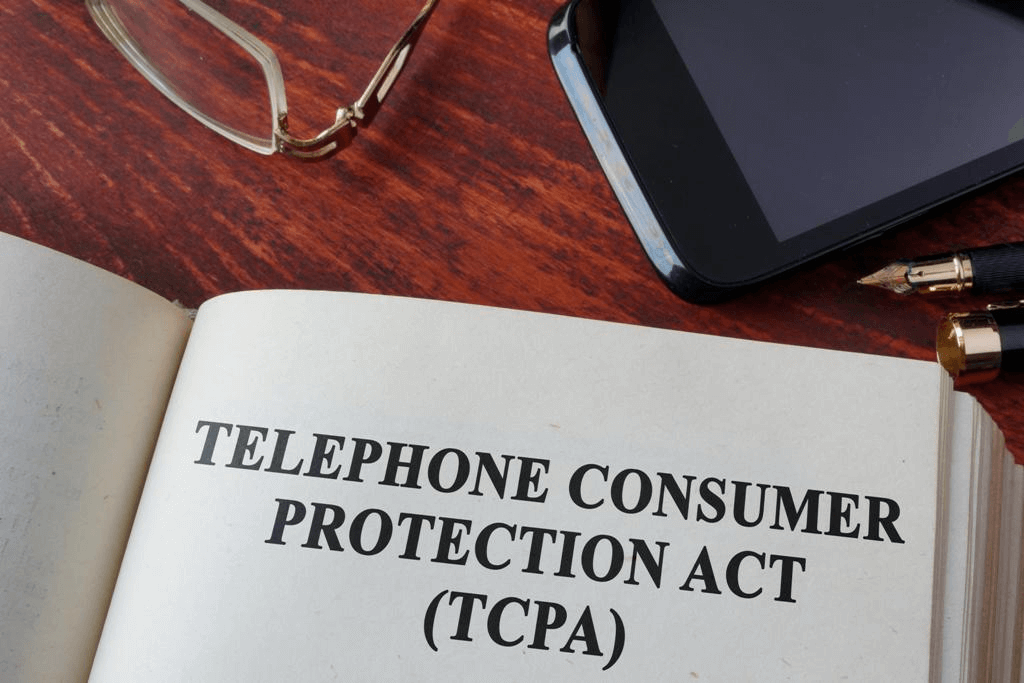 You can offer incentives to get consumers to "opt-in" using keywords (text VIPSALE to 87000). They receive promotions, discounts, and info about upcoming sales, and this indicates that they want to receive messages from you. For more on that, stay tuned for our upcoming blog that will cover some relevant techniques in depth.
Mistakes to Avoid
Don't overuse texting. When users see strong results from their first well-designed text marketing campaign, it becomes natural to want to do more. Resist this temptation. With the high level of effectiveness of this communication channel comes a higher level of responsibility. While an extremely powerful weapon in your marketing arsenal, customers may be put off if you text too frequently. You don't want customers to opt-out, which would prevent you from sending future text messages to them.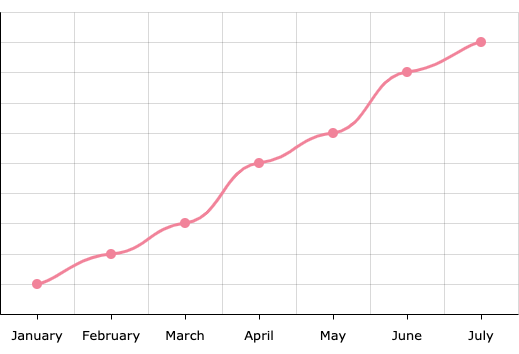 Growing your Business Using Texting
With automated texting services, businesses frequently see their client retention levels increase, and their customer service ratings improve too. With the opt-in techniques described earlier, you will also grow your list of interested prospects for future marketing campaigns. In addition, you will be able to streamline communications with customers and thereby likely save staff time that was previously devoted to hit-or-miss phone calls. Talk to the experts at Textellent about how it might work for your business. You can try out the Texting Best Practices for Small Businesses for 30 days for free and prove to yourself how it will help you better serve your existing customers and help you grow your business.