Partners in Texting
Texting drives customer engagement like no other channel in today's market. Whether you're a marketing agency, you sell software or technology that complements Textellent's business texting service offering, or you just want to be an affiliate, our partner programs can help you earn solid revenue in return for sharing a powerful communications solution with your customers.
Text Marketing Solutions for Agencies
• Add texting to complement campaigns
• Generate leads and revenue
• A "value-add" to offer to your clients to win new business
Sophisticated Texting Solutions for Software Leaders
• Texting is a natural extension for customer-facing offerings
• Texting complement any system to improve communication
• Integrate true "next-generation" capabilities into offerings
Next-Generation Business Texting Solutions for Telecom Partners
• Enable groups and bulk text blasts to a few contacts or thousands
• Provide campaign creation and template management
• Reporting capabilities on opt-outs and invalid numbers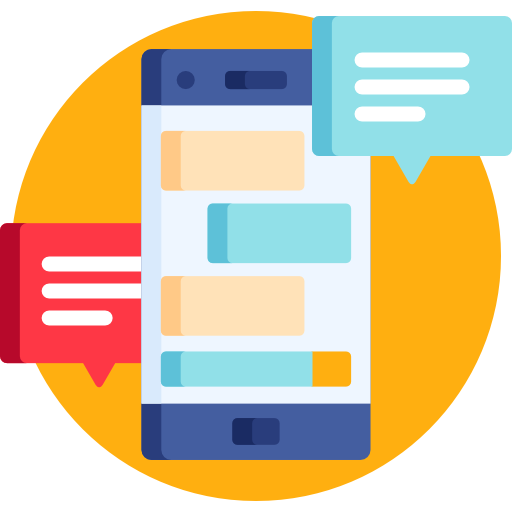 Text Message Marketing Solutions for Affiliates & Consultants
• Refer clients to Textellent with rev share programs
• Joint marketing opportunities available
• Support your clients with meaningful solutions
70%
of consumers want to be able to text businesses
38%
of consumers prefer texts for updates on order status
32%
of consumers prefer text to schedule or change appointments
Special Capabilities for Partners
Unparalleled Integration Capabilities to Dramatically Enhance Your Offering
Whether you want to embed our Messenger widget within your offering, implement native integration, or use our rich Zapier app, Textellent's Texting for Partnerships offers an ideal integration solution for your specific service. See integration options.
White-Labeling Boosts Professionalism
Our leading-edge texting platform, branded with your company's singular "look and feel" and domain URL—and offering single sign-on capability—conveys a sense of solidity, professionalism, and technological depth to your clients.
Unmatched Partner-Level Access & Capabilities
Our APIs provide for automated account provisioning, partner-level access to client accounts, aggregated insights, automation capabilities around your scheduling system if appropriate, and more.
Tap Our Patented Industry Expertise
Harness our years of award-winning, patent-earning expertise, and let us help you craft the "best-in-class" solutions to fit your market.
Partner Dashboards for Greater "Visibility"
Our dashboards—boasting multi-location and multi-user views—let you monitor your customers' or partners' adoption levels and text performance. Enjoy deeper insights with our robust reporting capabilities—supported by sophisticated BI tools.
Your Marketing Partner
Let's collaborate using co-marketing programs designed to have you hit the ground running with webinars, marketing programs, collateral support, and more.
Support When You Need It
Dedicated support for our partners ensures their success. We want you to be part of our community, and we will help you through the integration process. We offer various Texting for Partnerships models, whether we train you to provide technical support or we support your customers directly – whatever fits your business best.
Flexible Business Models
We can offer a variety of pricing and distribution models to fit your industry and business requirements.
A Partner Story

A digital marketing agency that designs marketing campaigns for clients finds that while email can be ignored, texting provides an easy and direct channel to reach specific groups (which can be easily segmented using Textellent's tags)  and receives 35% more engagement. They find that texting complements and reinforces their advertising and email programs generating more revenue and reviews for their clients.
5 Things To Look For When Choosing The Best SMS Marketing Service For Your Business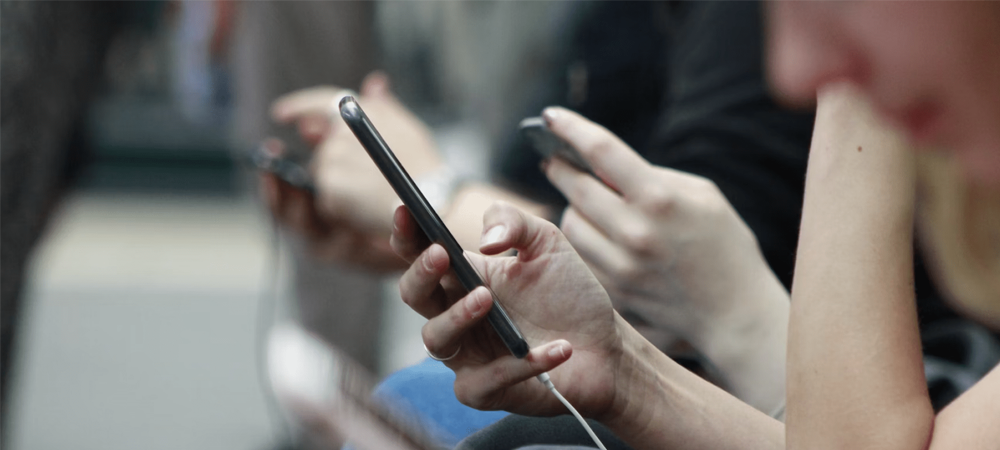 Boosting Customer Service with Text Message Marketing: Tips and Best Practices