Deep Franchise Heritage for Mature, Functionality Tuned for Franchises
Textellent's founders cut their teeth in the franchise world, giving them the unique insights needed to craft a technology singularly suited for the franchise space, where multiple owners and locations are the norm, and where you need to balance the brand requirements with the entrepreneurial drive of the owners. It all adds up to a full-featured, cloud-based business texting application that integrates seamlessly with your existing franchise platforms.
Brand Awareness & Lead Generation
• Text-enable phone lines with "Speed-to-the-Lead" campaigns
• Local/National opt-in lead-generation campaigns with tagging
• Maintain brand consistency with templates & media libraries
Lead Nurturing Programs
• "Speed-to-the-Lead" auto-response engages prospects
• Drip Campaigns to move prospects forward
• Simplify meetings with a robust scheduler (or use yours)
More Effective Operations & Customer Service
• Use triggered texting to confirm customer orders & status
• Automated pre & post consultations with a full-featured scheduler (or use yours)
• Mail merge features personalize and contextualize messages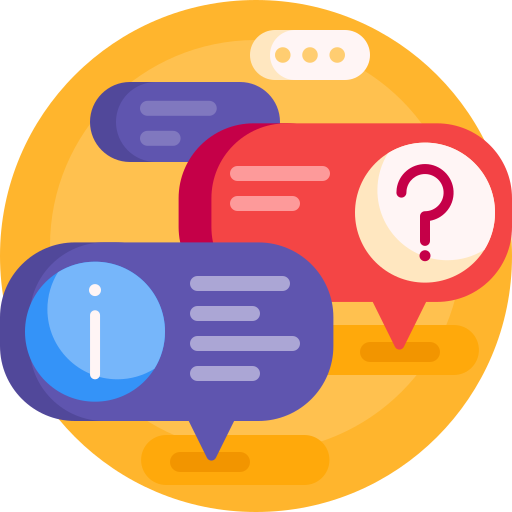 Zor-to-Zee Communications Simplified
• Inform Zees quickly with group-messaging
• Provide Zees 1:1 text support
• Share tips from other Zees
98%
of texts are read by consumers
30%
of consumers found text most helpful when considering a purchase
99%
of texts are considered trusted and not spam
FRANCHISE-SPECIFIC CAPABILITIES
Protect System-Wide Brand Consistency
Consistency drives profitability. Use our enterprise-level, business-texting platform to deploy and manage the pre-approved text message marketing campaigns that come from franchisees' local numbers. Use media-rich text templates to publish campaigns usable by all locations.
Template and Media Libraries Standardize Messaging
Create consistent text messaging across your franchise network by providing access to a library of text templates/images you create for promotions, events, after-hour auto-replies, and more.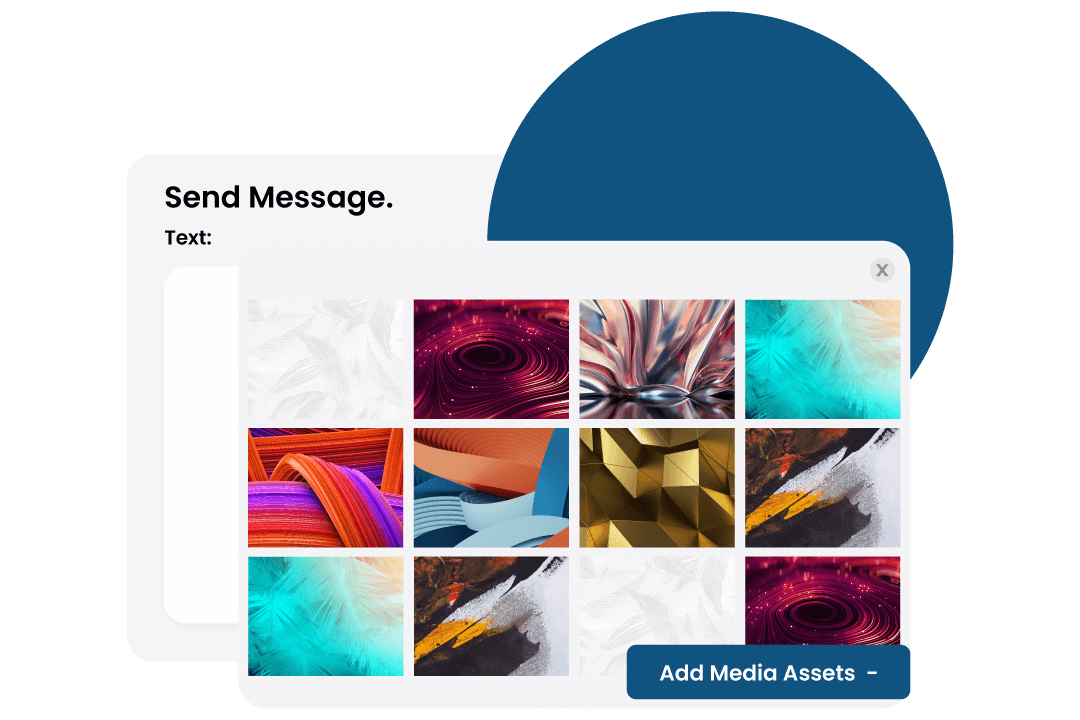 Compliant from the Outset, Supported by AI
Our business texting platform focuses on omnichannel customer engagement and allows you to create compliance-based opt-in programs with contextualized, system-generated responses, uniform across the enterprise. Built-in Artificial Intelligence ensures that customers who don't want your texts can opt out successfully.
The system uses "sentiment analysis" to auto-unsubscribe recipients when negative language (instead of "STOP" or "X") is detected. For example, someone who texts "I don't want these messages" would be detected and put into the opt-out category for review. This protects your brand more completely.
Put Review-Gathering (& More) on "Auto"
Automate the request for reviews process without the expense of a review management service, using text-based review requests linking recipients to your review portals. Automate the process after a service is complete or have your on-site service personnel send a request to the customer on the spot from the mobile app while the customer sees the great results firsthand.
UNIQUE FRANCHISOR TEXTING FEATURES FOR SUPPORTING MULTIPLE LOCATIONS
Adoption & Compliance Dashboards
Makes it easy to see which franchisees have adopted text campaigns, which are more active, while you identify their best practices, quantify their opt-out rates, etc. This allows you to showcase those who are thriving and support those who need assistance.

Provides Performance and KPI Dashboards
Our robust reporting and tracking functions measure the success of your SMS marketing campaigns, along with franchisee-engagement levels, providing critical insights into optimizing future performance. Dashboards allow you to see aggregated and localized franchise views to compare performance. A rich set of Business Intelligence tools facilitate the creation of custom KPIs.
Got A Clean Phone List?
Built-in phone-list management functionality, that tracks wrong/restricted numbers and undeliverable landline numbers, gives you accurate insight on your list and doesn't just treat all those numbers as opt-out stats.
Make Follow-up Happen with Business Texting
Set our system to tag employees using text to follow up with specific prospects or open issues to keep them moving forward or to address issues, questions, etc.
Pooling of Credits
It is often important to treat franchisees the same, even though some may be more active than others. Textellent's message pool concept lets you support franchisees easily and automatically when they might need to dip into additional messaging credits for a special program, and the best part is that you can set the parameters and adjust them as needed.
Next-Generation Integration Tools Sync with Existing Systems
Discover how the next generation of business texting can redefine how you communicate while tying into your existing platforms. Easily sync your message exchanges, appointments, and events in real- time to your existing backend systems, using a variety of options.
Whether you want to integrate with CRM, POS, or other back-end systems, we offer unparalleled APIs, Zapier apps, native integrations, embedded frames, even a Chrome extension. See Texting for Franchise integration options.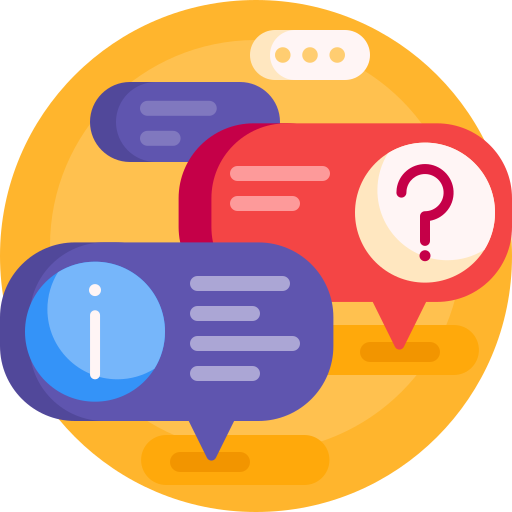 See how Shortcode
keywords generate
and nurture leads:
Text
FRANCHISE
to
87000
A Franchise Story

A children's educational services franchise organization could use Textellent to provide their Zees with a library of proven, text-ready templates to cover a variety of needs, FAQs, after-hours replies, emergency/snow day messages, inquiries from prospective clients, and more. Along the way, you've further simplified Zee's day-to-day operations, boosted the value of your franchise offering, and ensured consistent messaging across your franchise network.
At Textellent, we work hard to provide the best SMS marketing service that will make texting customers a breeze. Our specialists have designed a texting system that can be tailored according to the specific needs of your franchise. Contact us today to learn more about our customer engagement solutions and start your Free Trial!