At Textellent, we strive to exceed our clients' expectations by providing comprehensive solutions and unparalleled customer service. When you choose to work with Textellent, you can expect a seamless and rewarding experience.
Tailored Solutions for Your Business Needs
At Textellent, we understand that every business is unique. We offer tailored solutions that align with your specific requirements, goals, and industry. Our team of experts will work closely with you to understand your challenges and develop strategies that address your pain points and optimize your results.
Cutting-Edge Texting Technology
Expect to leverage cutting-edge texting technology when you choose Textellent. Our platform is built with the latest advancements to ensure fast, reliable, and secure and compliant messaging capabilities. From automated, yet personalized messaging to two-way conversational texting, our technology empowers businesses to communicate effectively with their customers, employees, and stakeholders.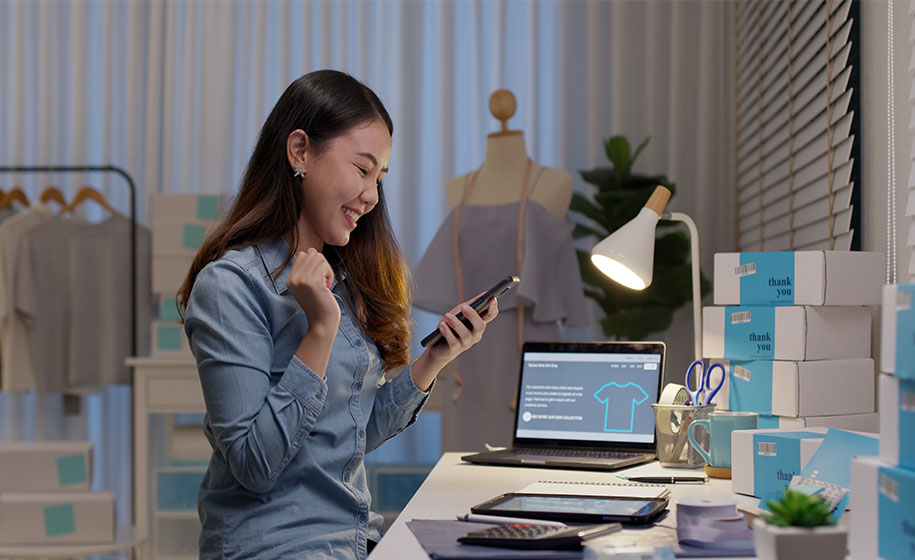 Seamless Integration with Existing Systems
When working with Textellent, you can expect seamless integration with your existing systems and software. We understand the importance of consolidating workflows and eliminating silos. Whether it's integrating with your CRM, project management tools, billing platforms or internal communication platforms, Textellent ensures a smooth integration process, minimizing disruption and maximizing efficiency.
Robust Analytics and Reporting
Expect comprehensive analytics and reporting capabilities at a macro and micro level with Textellent. We provide detailed insights into your messaging campaigns, customer engagement, and performance metrics. With our analytics tools, you can track the effectiveness of your communication strategies, make better decisions, and continuously improve your messaging to drive stronger results.
Dedicated Customer Support
At Textellent, exceptional customer support is our priority. You can expect dedicated support from our knowledgeable and friendly team. We are available 24/7 to address your questions, provide guidance, and assist you with any technical or strategic needs. We are committed to your success and are here to ensure a smooth and productive experience with Textellent.
Scalability and Flexibility
As your business grows, you can expect Textellent to scale and adapt to your evolving needs. Our platform offers scalability and flexibility, allowing you to seamlessly expand your messaging capabilities as your customer base and communication requirements increase. With Textellent, you have the freedom to grow and expand your messaging strategies without limitations.
Continuous Innovation and Upgrades
Expect continuous innovation and upgrades with Textellent. We are committed to staying at the forefront of technological trends and continually enhancing our services. As a Textellent client, you can expect regular updates, feature enhancements, and new capabilities that keep you ahead of the competition and ensure you always have access to the latest tools and technologies.
At Textellent, we strive to help each company achieve its business goals as quickly as possible. Our services are flexible so there are no contracts to be worried about. Experience the Textellent difference today. Contact us at (972) 200-7250 to learn more about our services, schedule a demo, and embark on a transformative journey with us. We look forward to partnering with you and exceeding your expectations every step of the way!