"Textellent enables us to achieve a 'speed to lead' type campaign for franchisors like never before, and in turn helps us land more clients when we demonstrate the power of automated text campaigns to nurture leads." Corey Nicholson, CEO, Cadence Franchising
COMPANY
Cadence Franchising is modernizing how franchisors find and develop new prospective franchisee owners to expand locations for their brands. They are known for their successful sales development methodology and are pioneers in providing technology- driven lead nurturing services. They are all about finding innovative ways to maximize lead generation, increase candidate conversions, and ultimately help clients grow their franchise networks.
OBJECTIVE: Cadence needed a better way to respond to franchising inquiries quickly in order to systematically nurture them into qualified sales opportunities for their clients. They required an omni-channel approach to increase engagement with leads and needed direct integration with Zoho CRM.
THE CHALLENGES: Developing a technology forward, yet personalized omni-channel lead management approach.
They wanted:
To respond to incoming leads immediately with text
A new way to move leads more quickly through the sales funnel
Another communications channel that would complement their email outreach
A reliable way to schedule initial phone calls with leads
Required A cloud-based solution that was integrated with Zoho to maintain a centralized lead management hub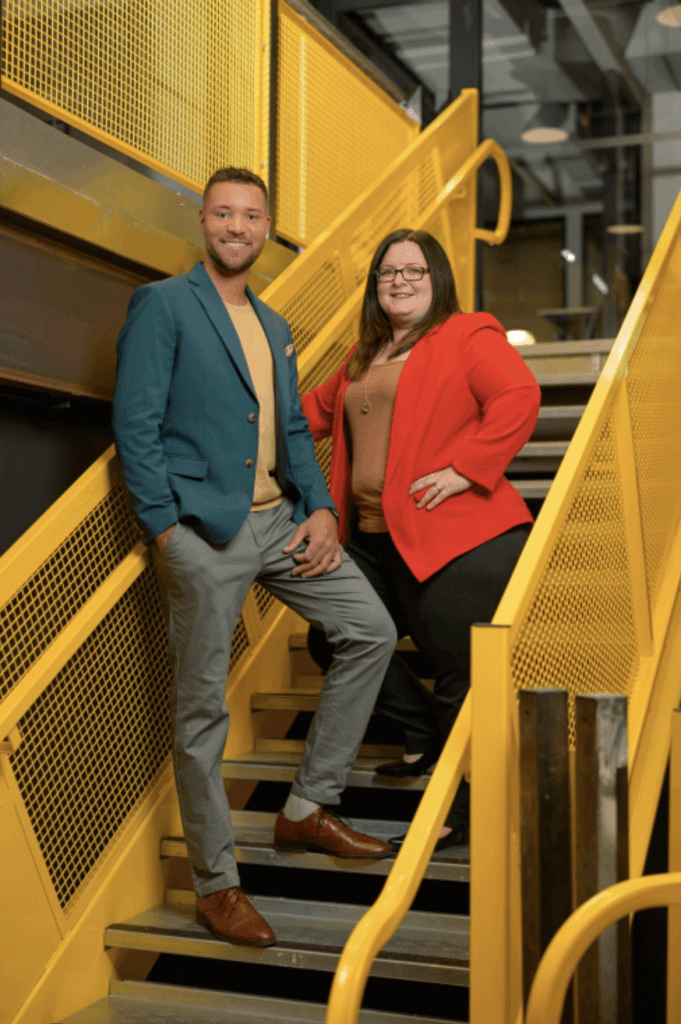 A NEW APPROACH Using Textellent, Cadence was able to introduce a texting channel for communicating with prospects that offered a level of automation and personalization that helped their franchise recruitment reps manage and nurture incoming leads.
Cadence implemented an automated "Speed-to-lead" texting campaign that sends a personalized text to every lead as soon as they completed an inquiry form (regardless of website source)
Leads were automatically assigned multiple "tags" that indicated their interest and the lead source, etc. and this information was synced real-time with Zoho
"Speed-to-lead" campaign received 40% response rate which was exciting since these are early stage prospects
This immediately created faster engagement so that leads were quickly connected with a franchise recruitment rep
The campaign was designed to query leads further about their interests so reps were better prepared for follow-up calls
All client communications were maintained in the CRM system for reference
Appointment scheduling was confirmed and managed via texting channel
All aspects of campaign were easily created by integrating Textellent with Zoho.
"We love how Textellent enables us to get the franchisors introductory message in front of leads immediately after an inquiry. It makes it easy for us to start the nurturing cadence and speeds up the qualification step. This is crucial to our sales methodology." Cindy Hill, COO – Cadence Franchising
THE IMPACT Adding Textellent's text messaging service for business transformed Cadence's sales processes and has become the leading way reps communicate with customers now.
Leads appreciated the immediate and personalized attention they got from franchisors on behalf of Cadence
All prospects have reacted well to texting, but younger audiences especially
Recruitment reps appreciated the higher response rate from leads
Reps are better prepared for their discussions with these prospects
Appointments became easier to schedule
Having all the details available with Zoho has made this easy to use
"Textellent's ease of use and seamless integration with Zoho CRM, we've achieved the fast response times we were looking for and couldn't be happier with the platform." Corey Nicholson, CEO, Cadence Franchising
Learn More about Business Texting for Franchise Brands