Textellent Pricing
FLEXIBLE PLANS TO MEET YOUR BUSINESS NEEDS
We work with all Major Tax Preparation Software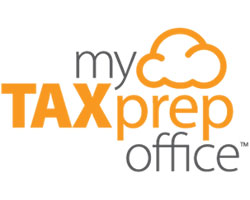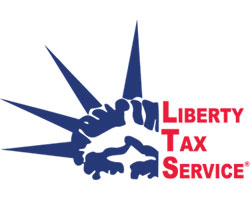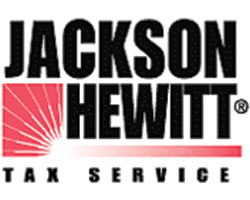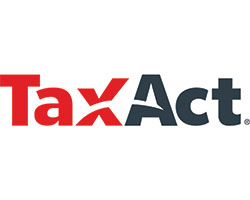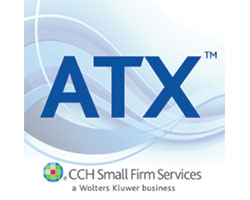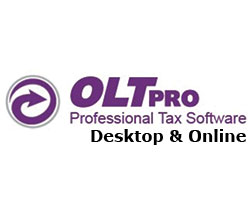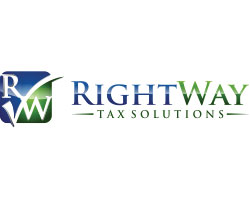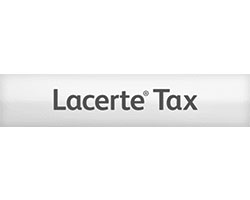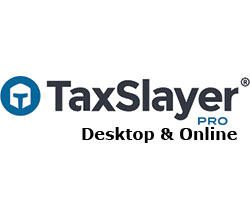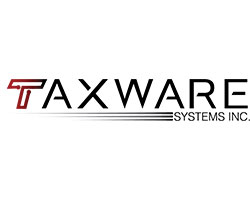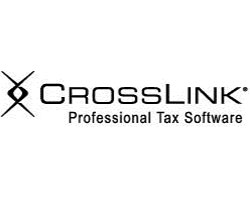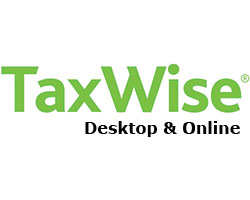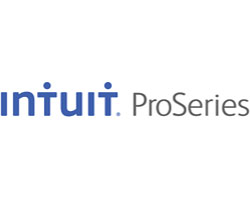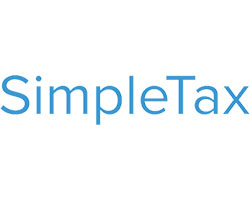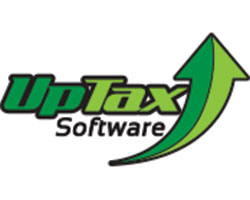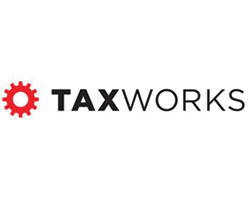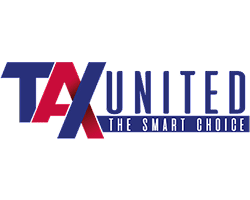 What's Included with Your Subscription
With Textellent working hand in hand with your tax software, you can text-enable your current office phone number to send automatic, relevant text messages based on the status of your clients and engage in two-way texting with your clients. No need to give out your personal cell number. This service will help you manage clients more effectively by reducing unnecessary phone calls while helping you build up your referrals and reviews.
- Invite clients back based on prior year history
- Remind clients of missing paperwork
- Win back non-returning clients
- Automatically and gently request referrals and reviews
- Send holiday and birthday greetings year round
- Share tax tips and promote other services
"We got so many referrals using this texting application, we had to turn the feature off - we
couldn't keep up" - Jennifer McCarney, Co-Owner D&J.